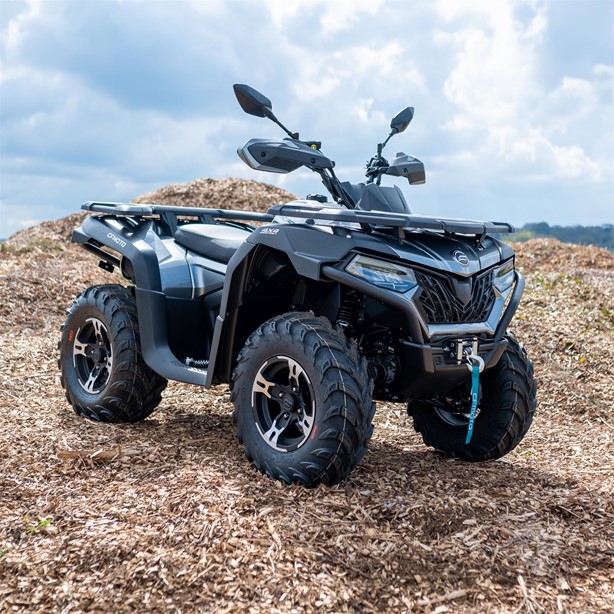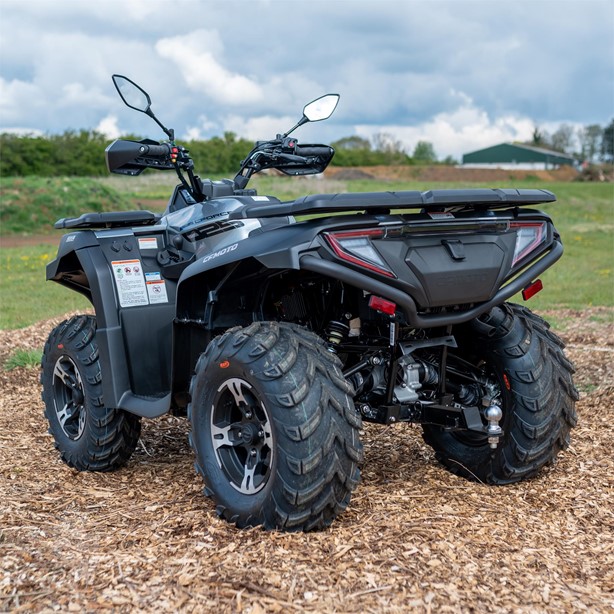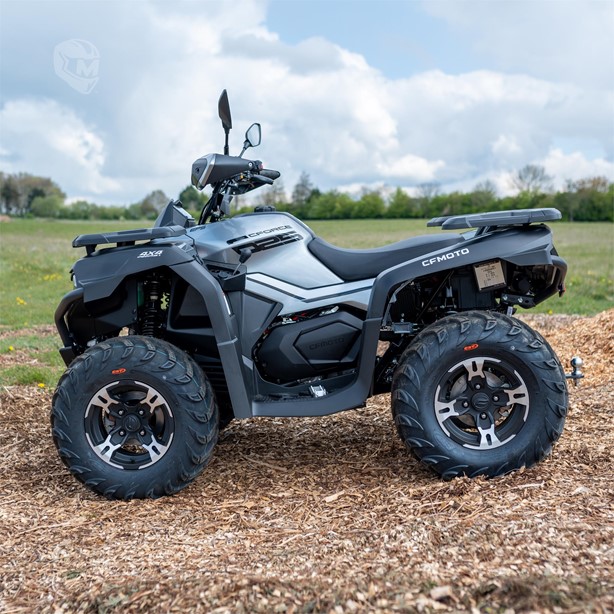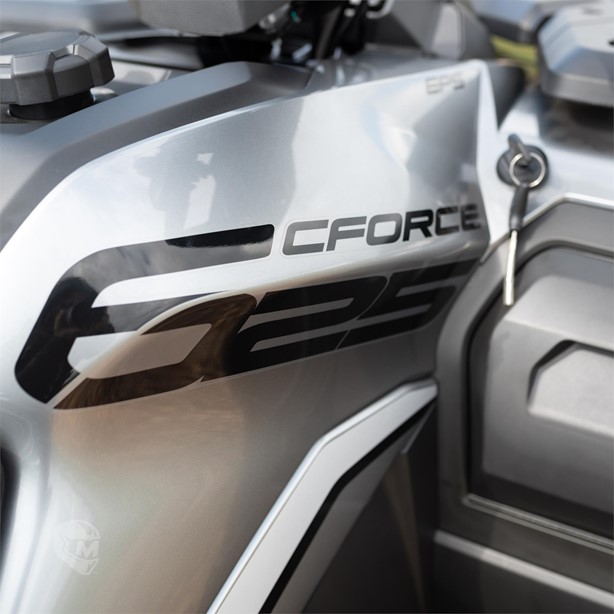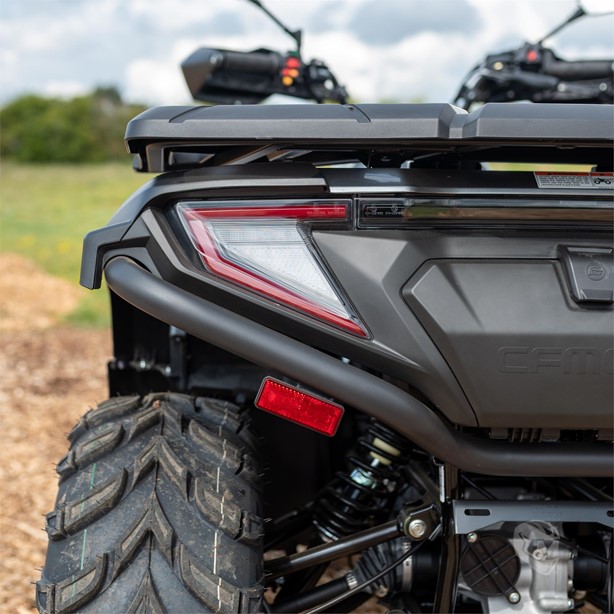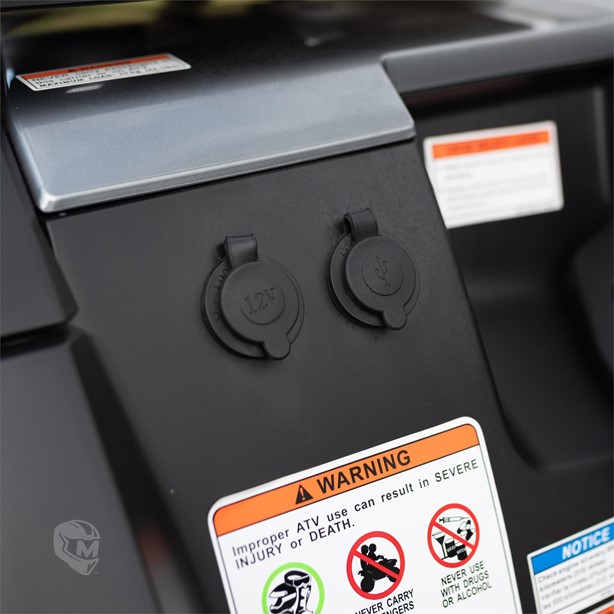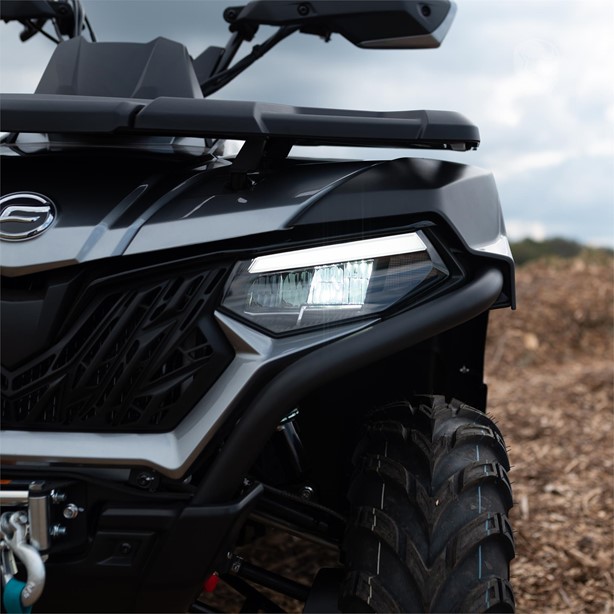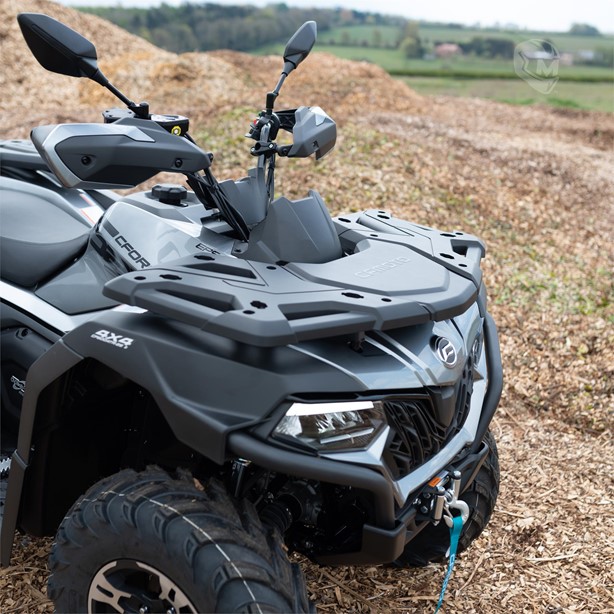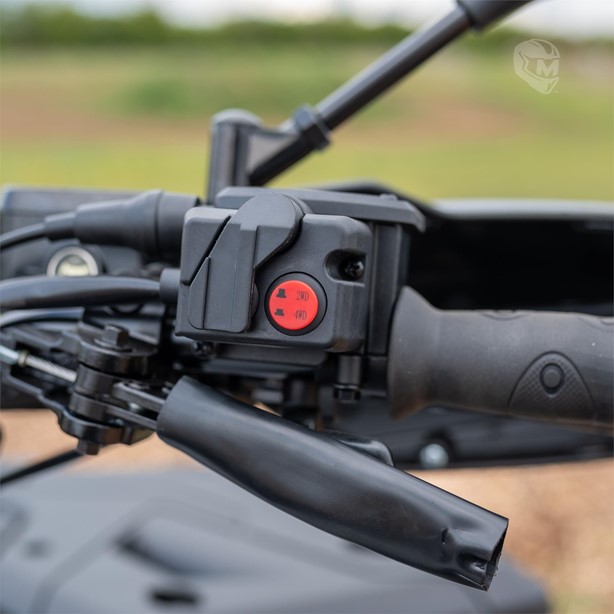 2022 CFMOTO CFORCE 625 EPS
Recreation / Utility ATVs
Seller Information
Sandhill Plant
Contact

:
Ross Charlesworth
Northampton, United Kingdom NN6 8BE
General
Year
2022
Category
Recreation / Utility ATVs
Manufacturer
CFMOTO
Model
CFORCE 625 EPS
Location
Northampton, United Kingdom NN6 8BE
Condition
New
Description
CFMOTO Quadzilla CF625 EPS - £6,665.83+VATThe next generation in ATVs ready to work and equipped as standard with all the specification included. The CFORCE 625 EPS is a brand new short wheel base ATV that immediately sold out in the USA and Canada.Introducing the more convenience for you built in. Greater capability, more rigid frame, smooth power and class leading handling - partner with the CFORCE 625 ATV to take on more tasks and do it with ease.A completely new design after years of R&D to develop the latest addition to the CFORCE line-up. Improved new independent dual A-arm suspension, all four wheels with hydraulic disc brakes and a class leading turning circle.More power, more carrying and towing capacity packed into a SWB single cylinder 580cc ATV, which is versatile, stylish and powerful. Ready to help you tackle all the tasks on the farm, conquer all terrain with the CFORCE 625 ATV.Our next-gen CFORCE 625 EPS is arguably the best addition to the CFMOTO range yet! An attention grabbing machine that is unrivalled at this price with this specification - brand new style and uprated chassis with plenty of power to help you tackle all of your daily tasks, whether on the farm, around the yard or to take on hilly tracks.Need something slightly different?We can offer a range of quads at different price points for different needs.CF520 EPS Touring Quadbike - £6,299.00CF625 EPS Touring Quadbike - £7,999.00We can supply and fit category 7ATV trackers to all of our machines.The tracker comes with its own internal battery, looked after by a 24/7 operations center, geo-fencing and real time monitoring.
Attachments
Attachments
Winch
Racks
Front and Rear
Powertrain
Drive
4 WD
Transmission Type
Automatic